Great service every time, very professional and the personnel very friendly and knowledgeable, Thanks for the great service.
Paula Bullard
Mount Vernon, TX
Fantastic service. did everything like they said they would when they said they would. all the guys were great and professional. went above and beyond working with our schedule. highly recommend
Alford air done a awesome job hooking up the AC for Cross Roads Apostolic church , they blessed us greatly ,very reasonably priced and donated parts and there expertise to get us going , praying blessings for them and all that helped !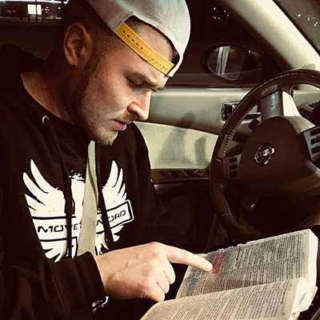 The Alford Family are very trust worthy and good people. Blessed to know them! Definitely a good choice in all air needs!