Great folks! Great service! Trustworthy!
Excellent people, fast, accurate response time,and fair prices. I will recommend them to all my friends and acquaintances
Chris and his team are the best. Efficient and respond fast. They are personal and professional, they are family. And Eyvette runs the office great. They are our go to always. Good, honest, Christian home folks..
Janet Derrick-Whorton
Daingerfield, TX
Chris and his crew are great to work with,reliable,have great service. wouldn't use anyone else…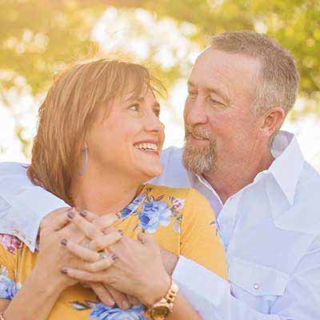 Chris and his team are the best! Fast , friendly, and super efficient.
We are a dental management company with locations across the State of Texas. We've used Alford Air on two occasions and they have become our "Go-To" guys for AC servicing needs. Recently, we had an AC go out in one of our dental offices. We called Alford Air and they came out immediately. We had only one AC unit and it was completely out. The repair part needed would have to be shipped from Tennessee. This would have knocked us out several days during our busiest month. That's when Alford Air went the extra mile. They called all the distributors in DFW and found one with the part. They picked it up that day and were out to fix the unit the next day. We were overwhelmed with gratitude for what they did for us. You can find other companies to work on your AC, but what separates Alford from the rest is the willingness to do what it takes and go the extra mile to get your unit repaired. They are an honest and trustworthy company and although I hope I don't have to do business with them very often, I know I can count on them to come through when I need them.
Always very prompt and do a great job. Thanks for your service in the area.
Organized and professional people running a great family business. I have enjoyed every interaction with Chris and Eyvette. Thank you, Alford Air Conditioning!
Very friendly, trustworthy people! They came to help right away! I'm thankful!
The owners are two of the best people you will ever meet! They do great work and have an awesome staff! Give them a call!